Concert in favor of Ukrainian refugees (Győr, Hungary)
Concert and poetic recital in favor of the victims of the war in Ukraine. The program was entitled The light regained and consisted of a selection of special poems for the occasion, accompanied by the interpreters of the different instruments.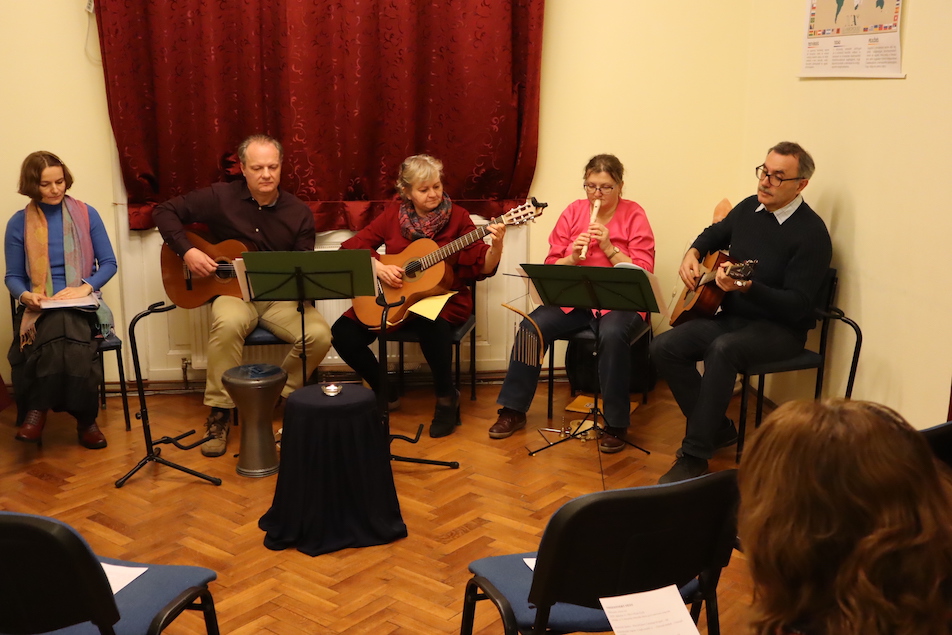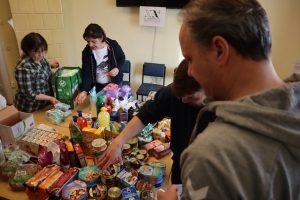 The entrance to the concert was a donation in the form of food, sanitary and hygiene material, etc. All participants have generously contributed to humanitarian action. The sending of the donation will be coordinated from Budapest, where it has already been organized twice.