Earth day (Belgrade, Serbia)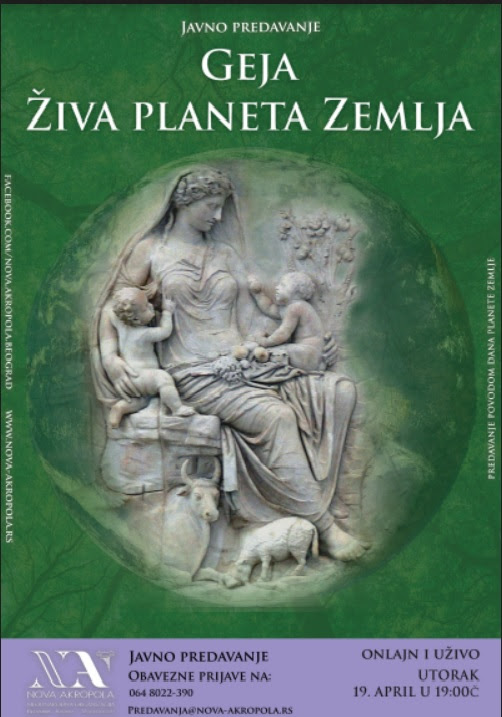 Earth day has gathered New Acropolis volunteers in various activities.
We began the celebration of this important day with a public lecture "Gaia (gr. Gaea) – The Living Planet Earth", where the auditorium had an opportunity to learn about the way ancient traditions comprehended Earth and her spiritual dimension. A part of the activities was held in nature. In a forest camp, at the heart of Šumadija, courses on fairing in nature were organized in a way that participants endeavored to live in nature and with nature without the commodities of modern civilization. They have gotten acquainted with both medicinal and edible herbs in the immediate vicinity of the camp, through a medicinal herbs course. First aid basics in the out-of-the-city environment were of value to all. Through the orienteering game, it was taught how to find one's way in nature by the use of a map and a compass. Lastly, through an ecological activity, the garbage that the volunteers found next to a nearby stream was collected.
After two days of camaraderie, work, and good cheer we brought with us an experience of living in accord with nature that should serve as a source of inspiration all the other days in the year.