Micro talks: Great Women (Bilbao, Spain)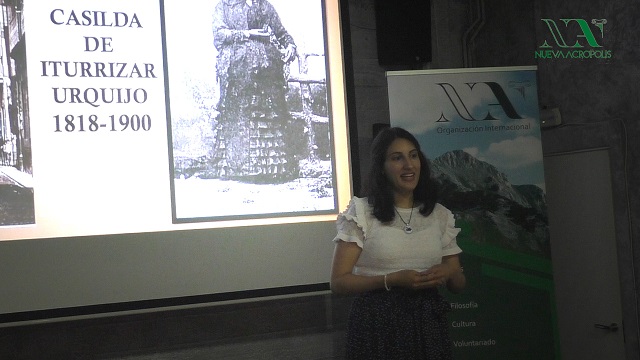 On the occasion of the exhibition "Footprints of Great Women" hosted by Espacio Luzarra, three micro-talks were dedicated to three women who are part of the exhibition and who left their mark on Bilbao: Doña Casilda, Rafaela Ibarra and Filomena Valdezate.
All three lived between the 19th and 20th centuries and were instrumental in the social and economic life of the city.
Doña Casilda (1818-1900). Also known as the Widow of Epalza, since her husband was the businessman Tomás de Epalza, from whom she inherited a large fortune. She financed the Tivoli Schools. She created scholarships to help the most disadvantaged students. Upon his death he bequeathed money for La Casa de la Misericordia and the Basurto Hospital where one of the wards bears his name. But undoubtedly, the Doña Casilda Park, built on land donated by her, is a landmark in Bilbao.
Rafaela Ibarra (1843-1900). She was born in Bilbao into a religious and well-to-do family. She became the protector of young and disadvantaged girls who arrived in Bilbao and were trapped by the vortex of the time of strong industrialization and demographic growth of the town. Among her numerous works, the foundation of the Congregation of The Guardian Angels stands out. She was beatified in 1984 by Pope John Paul II. Her favorite phrase was "Never tire of doing good".
Filomena Valdezate (1895-1980). After being widowed at the age of 31 and with three children in her care, she began her studies and obtained the title of "Professor in Childbirth". In fifty years of practice, she gave birth to many children in Bilbao. Due to her dedication and warmth, she soon became popular in the neighborhood of Rekalde and all the neighbors knew her as Doña Filo.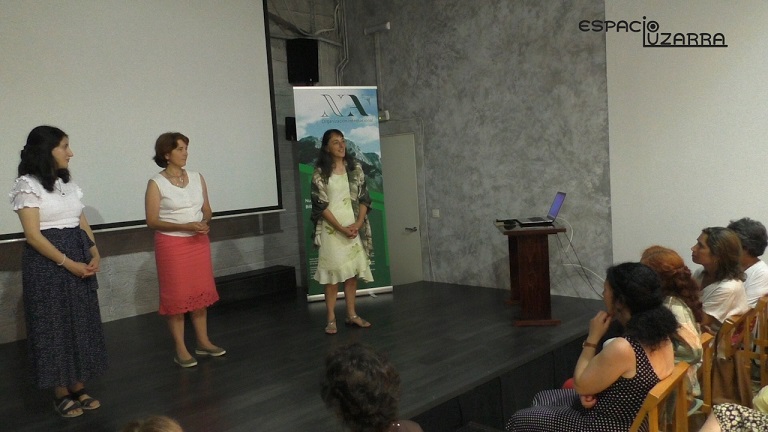 The event ended with a toast whereby participants exchanged views on these women who are examples of empowerment.