Charitable bazaar raises funds for the Criança para o Bem (Children for good) project (Brazil)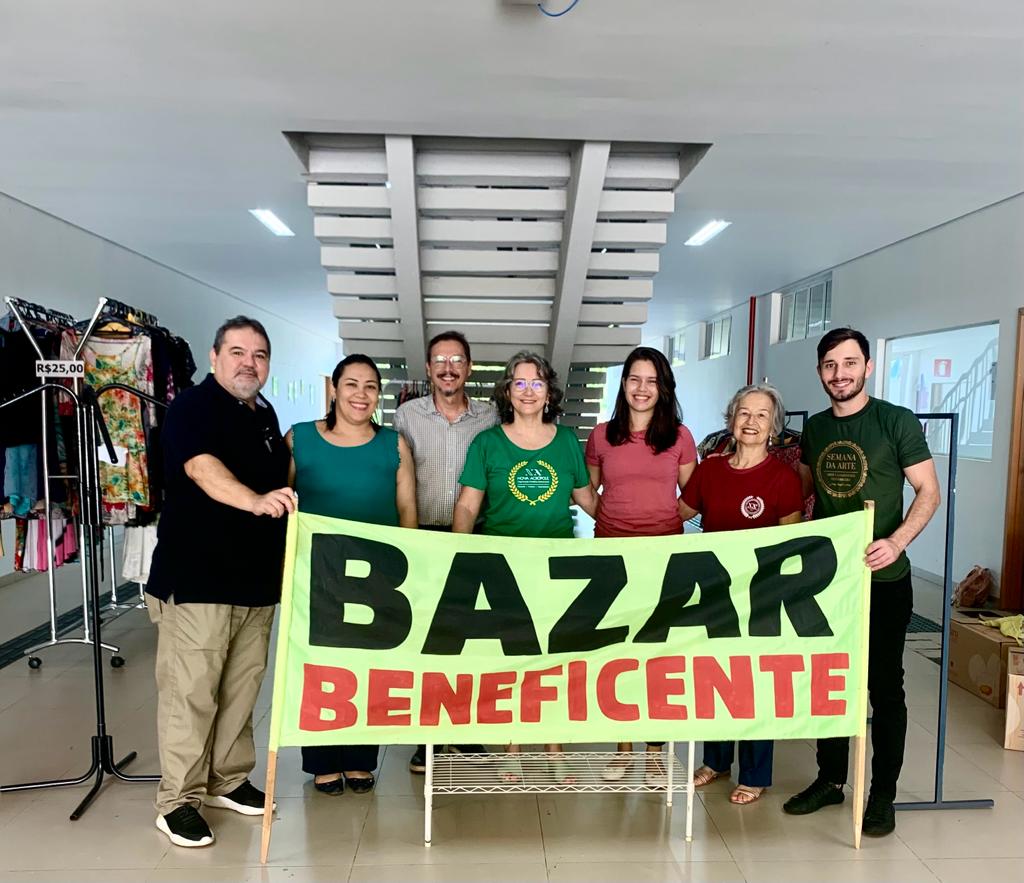 Through a partnership with the Federal University of Tocantins (UFT), the New Acropolis International Organization promoted a charity bazaar, from March 29 to 31, on the campus of the teaching institution, with the aim of raising funds for the Criança para o Bem, a project conducted by the international organization in Brasilia.
The event was attended by the university community, which had the opportunity to purchase clothes, accessories, decorative items, among other items donated by partner companies and students of New Acropolis, with a solidarity character.
The entire organization of the event was carried out by volunteers from the school of philosophy.
The culture of volunteering is part of the humanistic-philosophical project that New Acropolis promotes and is born out of solidarity and commitment to the problems and needs of our time.