Symbolic thought (Jaén, Spain)
Lecture entitled Symbolic Thought, by Manuel Ruiz, organized by New Acropolis Jaén on the occasion of World Philosophy Day.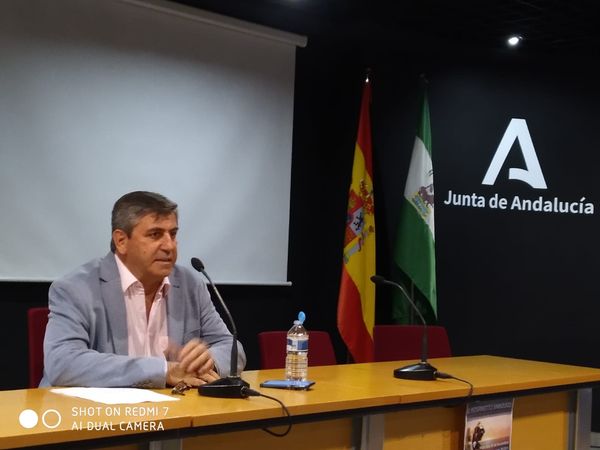 World Philosophy Day is an established international event, celebrated every third Thursday in November. UNESCO began celebrating World Philosophy Day in 2002, so this past year marked its 20th anniversary. Each year this event inspires a large number of New Acropolis activities around the world.
The talk revolved around the importance of language in developing our inner life, where symbolic thought plays a fundamental role. The role of symbols, imagination and intuition was thoughtfully explored.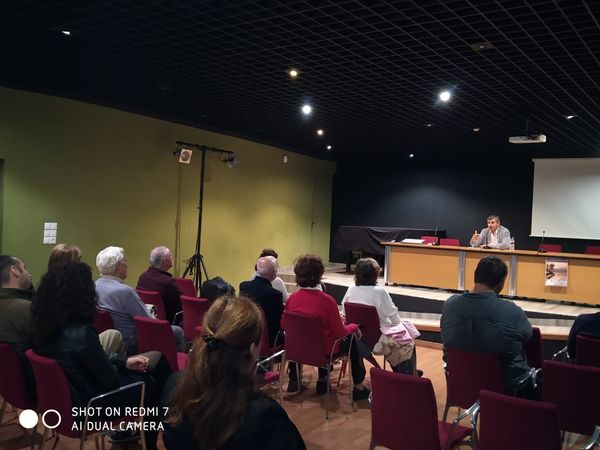 The activity took place in front of a large audience in the assembly hall of the local public library, provided for this purpose by the Department of Tourism, Culture and Sports.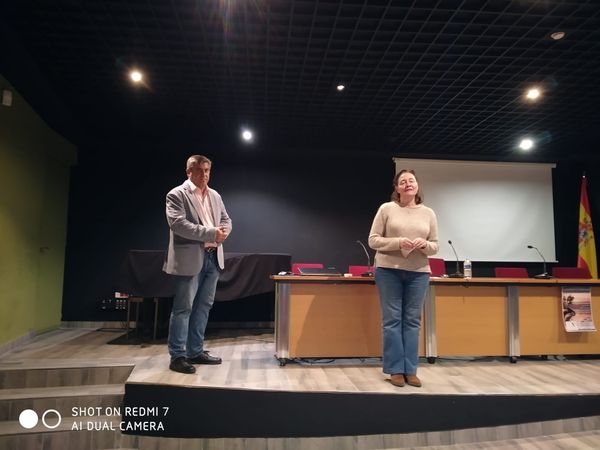 Why is World Philosophy Day celebrated?
World Philosophy Day celebrates the importance of philosophical thinking and encourages people around the world to share their philosophical heritage with each other for philosophy is the basis for world peace.
UNESCO says, "Philosophy provides the conceptual foundations for the principles and values on which world peace depends, i.e. democracy, human rights, justice and equality".
"The main objectives of World Philosophy Day are the following:
To renew regional and international commitment to philosophy.
To promote philosophical research and analysis on the major problems of humanity in order to better respond to the challenges of the contemporary world.
To raise public awareness of the importance of philosophy and its use in making important decisions.
To review how philosophy is taught in the world.
To highlight the importance of philosophical education for future generations".