"Camp Hercules" (Portugal)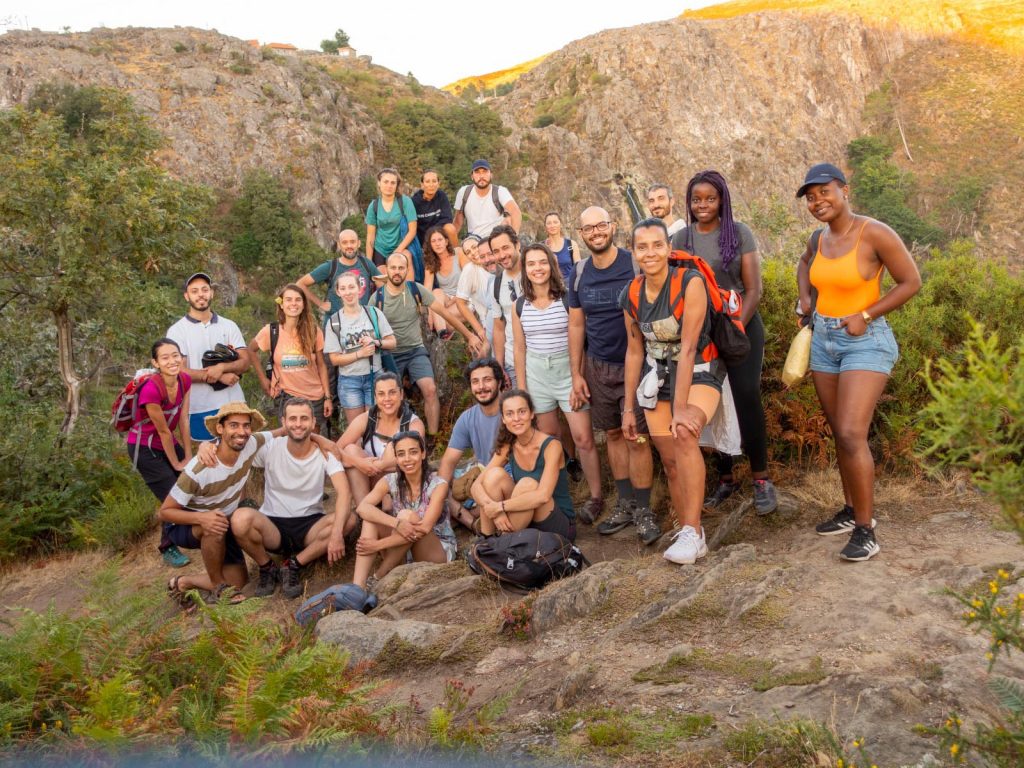 New Acropolis Portugal gathered a group of young people with the objective of living an adventure, an encounter with nature, in what was the second "Camp Hercules".
The journey included a suspended footbridge, the highest in the world, and a path in communion with nature. We slept in the outdoors, being able to feel the energy of the Earth. Afterwards, we crossed a dark tunnel and rappelled down to a river. At night there was music and dancing under the stars, without forgetting the practice of Nei Kung, Yoga and Slackline. At the same time, reflections and experiences were shared; and fears were faced. All of this was overcome thanks to the connection that existed among the participants.
The experience lasted four days, but it could have been the equivalent of four weeks. In short, the group returned with the motto "Plus Ultra" engraved in their hearts.